Shadow Valley Dental Group
Serving Maumee, Toledo, Perrysburg and the surrounding area.
At Shadow Valley Dental Group, we treat your family like it's ours, offering the full spectrum of dental care to keep teeth looking their very best no matter how old they are. We enjoy getting to know each patient and his/her family and go the extra mile to provide excellent dental care. Dr. Hasty will spend quality time with you during both cleaning and restorative appointments. Each hygiene appointment is scheduled to allow enough time for a thorough cleaning and for the hygienist to answer any questions you may have about your oral health.
Preventive Dental Care Services
It's important for you to prioritize preventive care services before you find yourself in an unpleasant situation requiring more intrusive procedures. Our excellent team is here to help you understand not only the importance, but the best methods to keep your mouth healthy, based on your individual needs. The following services are all examples or our preventive care.
At part of your routine dental checkup, patients can expect most of the following services:
Oral cancer screening
Digital X-rays
Oral inspection for decay/disease
Polishing of teeth
Removal of tarter above and below the gum line
Elimination of plaque
Oral hygiene instructions
Fluoride treatments for patients under 18
Gum readings to measure for health or disease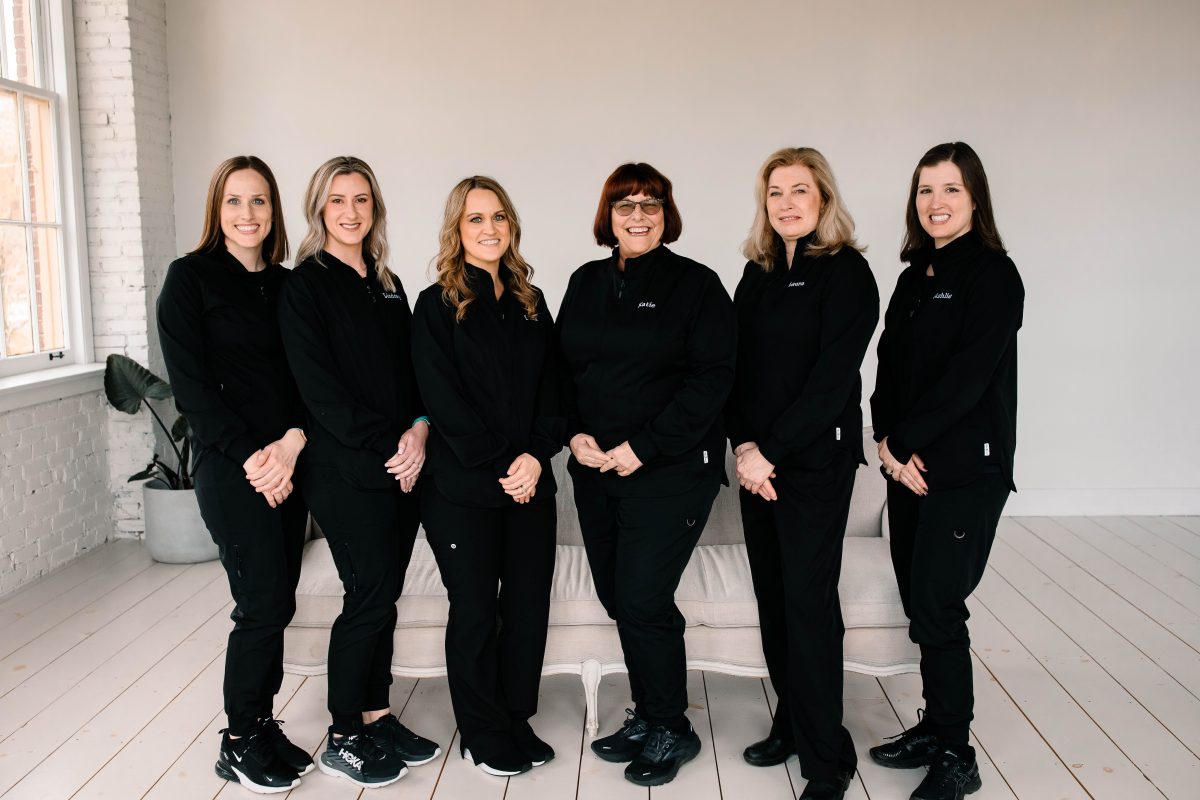 Restorative Dental Services
You have many options when choosing to restore your teeth to a healthy state. For more details or to talk about what might be best for you, just come in for an appointment. You'll leave our office with a clear understanding and a great plan of action for your future oral health that may include one or several of these listed options.
Bonding
White Fillings
Crowns
Bridges
Implant Crowns
Veneers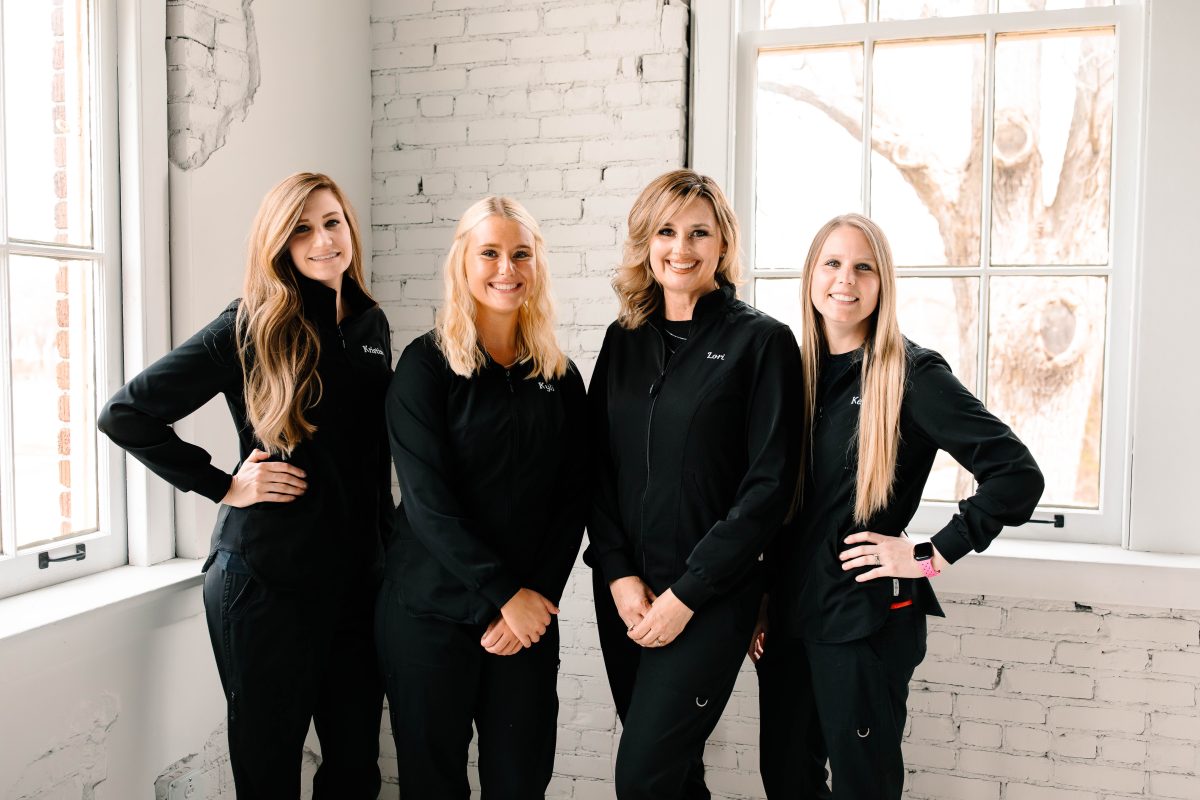 Call Shadow Valley Dental Group now to learn more about our office or to schedule your new patient appointment. We look forward to helping you and your family improve your dental health and keep your teeth looking and feeling better than ever before.